Quiet, private places away from it all with spectacular views in all directions, and plenty of space for peaceful moments above the trees. Roof top decks extend your living space to the outdoors and enhance your quality of life.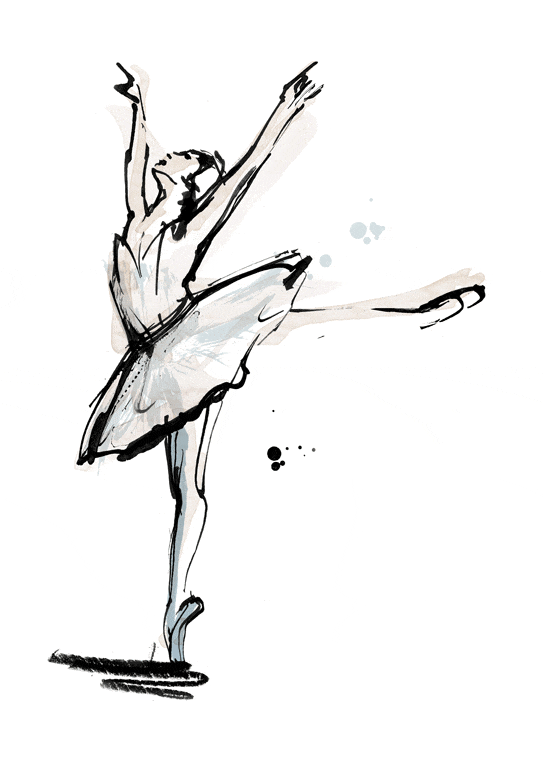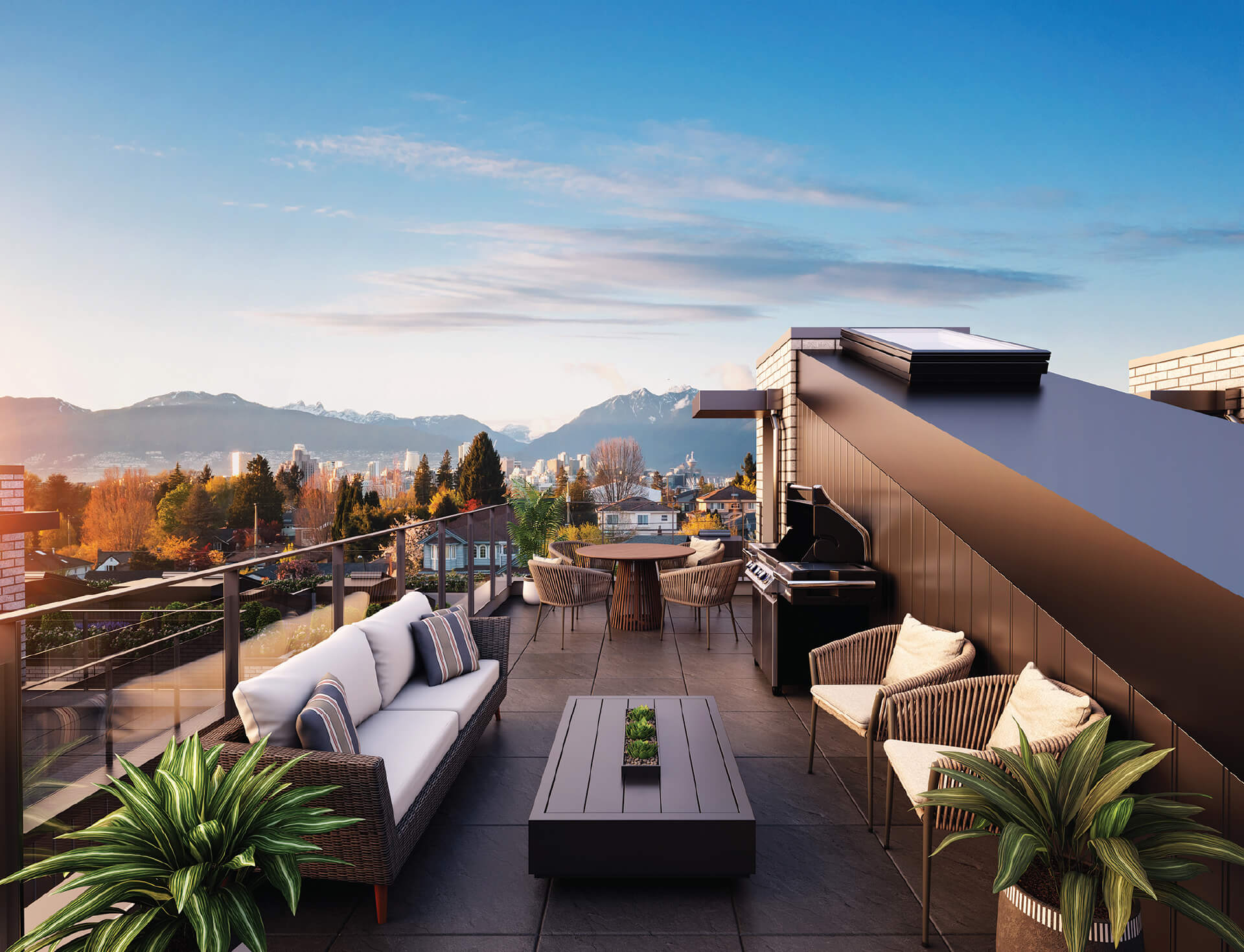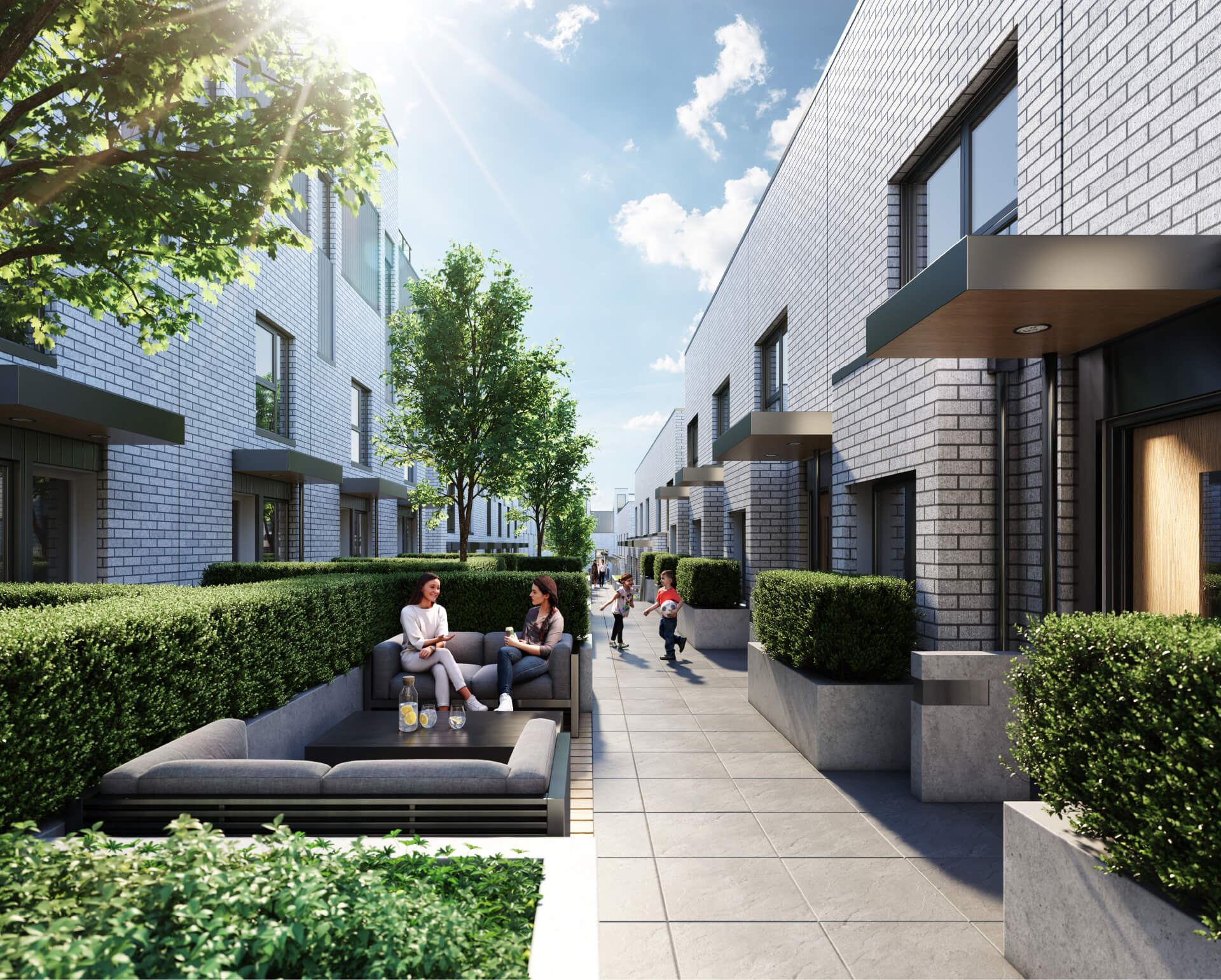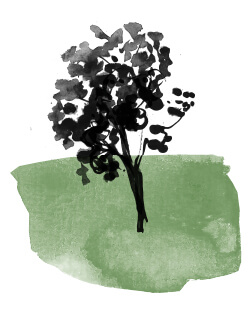 Beautifully landscaped, the central courtyard provides a place for neighbours to meet, chat and interact. Seating areas are designed to create opportunities for you to connect with your neighbours.
Thoughtful design also helps sustainably manage the stormwater flow and there is built-in irrigation throughout, keeping the courtyard green and pristine all-year round.