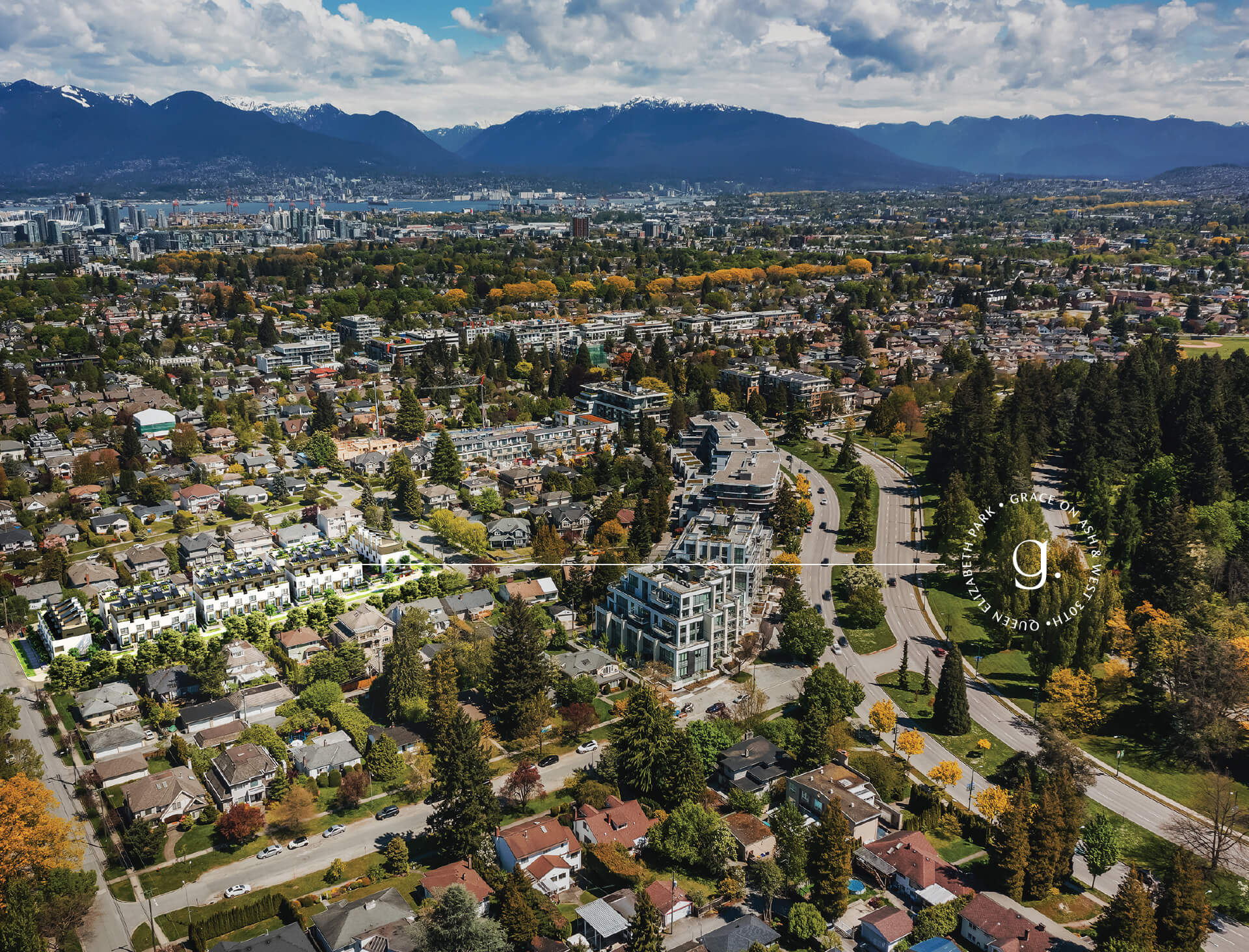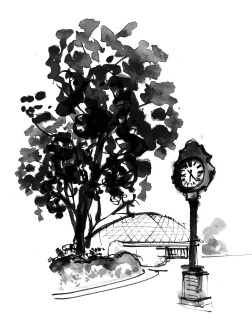 Grace is ideally situated on a leafy, tree-lined street in a mature, westside neighbourhood. From its central site, Grace offers easy, walkable access to 130 acres of westside green space at Queen Elizabeth Park. Downtown is a short 10-minute drive, and the newly revitalized and energized Oakridge is 10 minutes by foot – less if you choose to drive. An ideal home starts with an enviable location.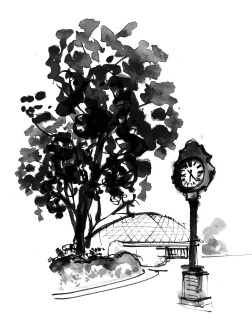 It's a neighbourhood with so much to explore and discover. Grace is centrally located to three shopping districts – Cambie Village, Main Street and Granville Street – each with its own distinct character.
Vancouver's botanical gem VanDusen Gardens and parks like Queen Elizabeth and Douglas provide an almost-instant connection to green space.
Schools, both public and private, are conveniently nearby, and a Canada Line station connects you to Downtown, the airport and all of Metro Vancouver.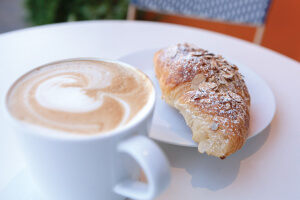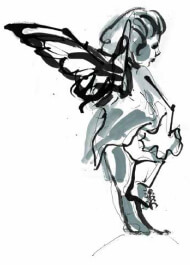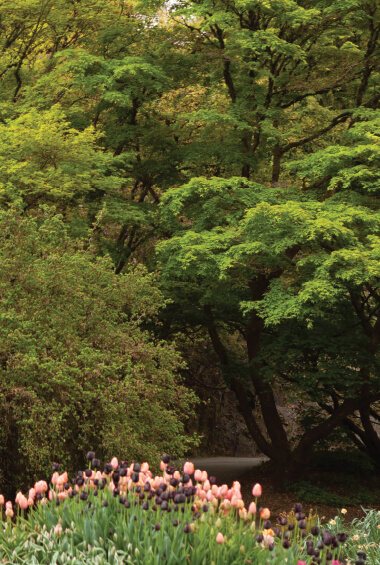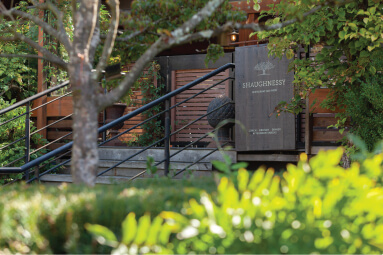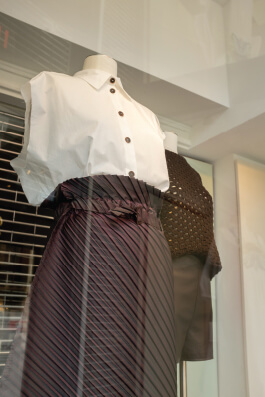 GARDENS, PONDS & BOTANICALS
55 acres of curated plants from around the world at VanDusen Botanical Gardens. A quarry garden, arboretum and indoor tropical conservatory at Queen Elizabeth Park. Open green space for walks at Braemar and Douglas Parks. Among the many perks to a home located in a mature established neighbourhood, exquisite, accessible greenspaces are among the most rewarding.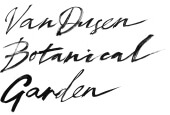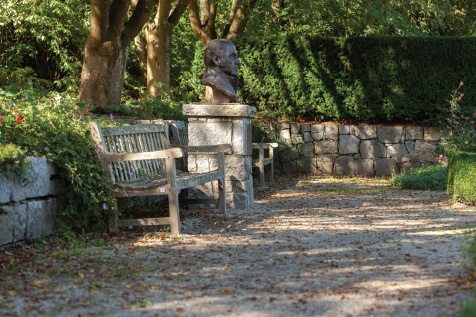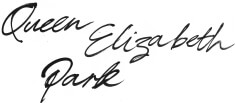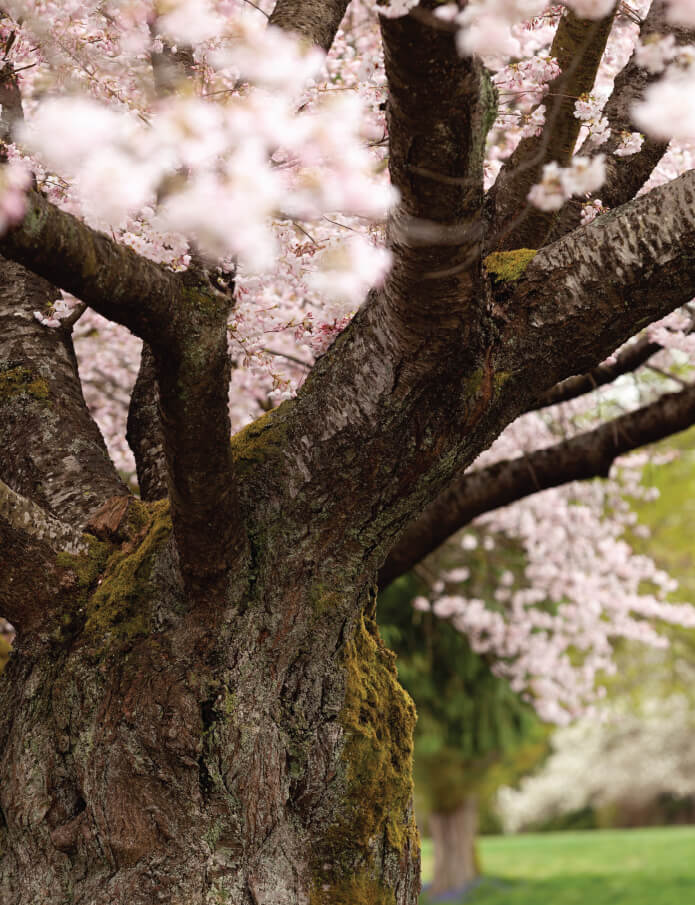 UNMATCHED SCHOOLS, EDUCATION
& ACTIVITIES
The quality of schools and education in the neighbourhood is unmatched. York House, Crofton House and St. George's are a few of the finest private schools in the country. Eric Hamber and Sir Winston Churchill Secondary are well-ranked public schools.
A 15-minute drive away gets you to the world-class University of British Columbia. It does not end there, you are also surrounded by a fine selection of extracurricular activities in arts, music, dance & sport, available for all ages. There is something for everyone around Grace, all a few minutes away.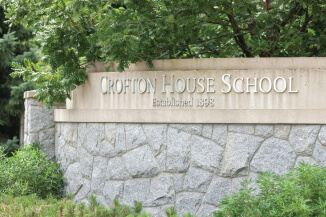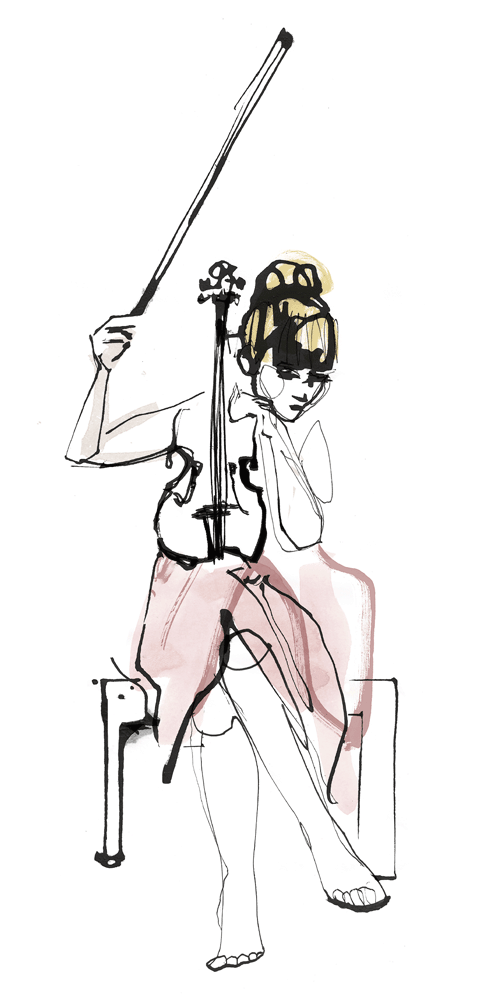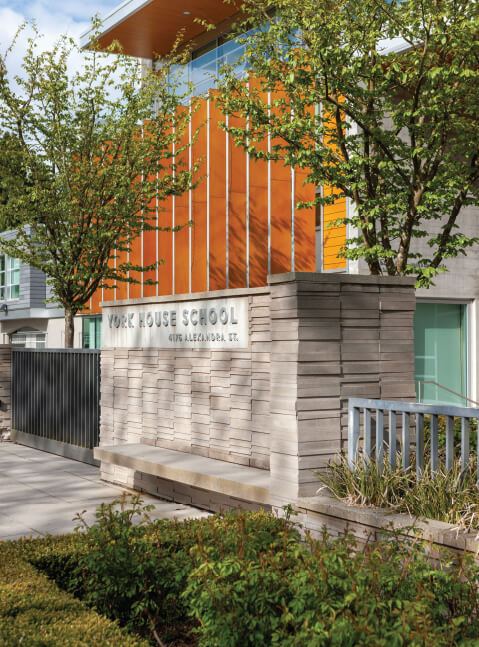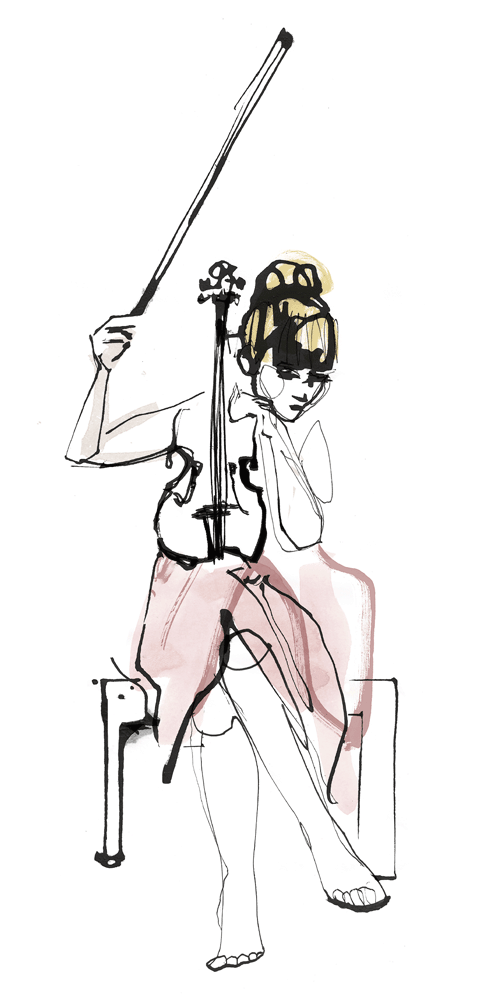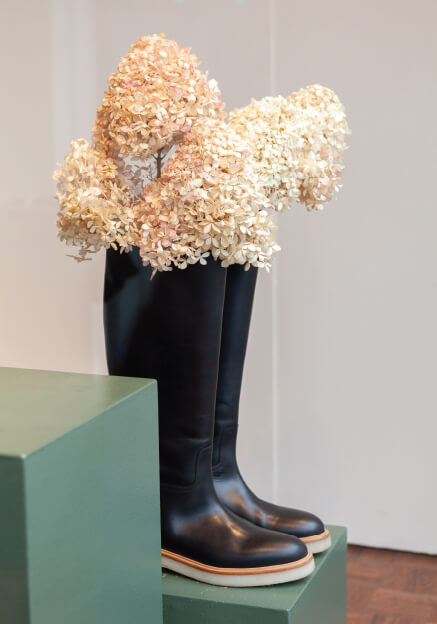 PLENTIFUL RETAIL & RESTAURANTS
Shop for essentials. Shop for the joy of shopping.
Grace is central to three high-street retail districts and one destination shopping centre easily accessible by car and transit, or even on foot. Each option also features an array of restaurants and coffee shops for lingering sit down meals or quick restorative bites.